Shenzhen Huatianqi Technology Co., Ltd.
About Us
Is a high-tech enterprise specializing in the development and production of organic silicone sealant adhesive products. The company is located in Shenzhen. Main product are: silicone sealant adhesive, potting adhesives, thermally conductive adhesives, etc. Products include single-component room temperature vulcanized silicone rubber, two-component room temperature vulcanized silicone rubber, silicone grease, thermal conductive pad, silicone resin. Mainly used in electronics, home appliances, communications, IT, lighting, automotive, aviation and other fields. With the development of high integration and high precision of global electronic appliances and IT circuits, higher requirements have been imposed on the corresponding supporting chemical materials. In order to meet its requirements, our company strictly implements the ISO9001 quality management system in raw material procurement, product testing, product mass production, product sales and after-sales service to ensure product stability and reliability.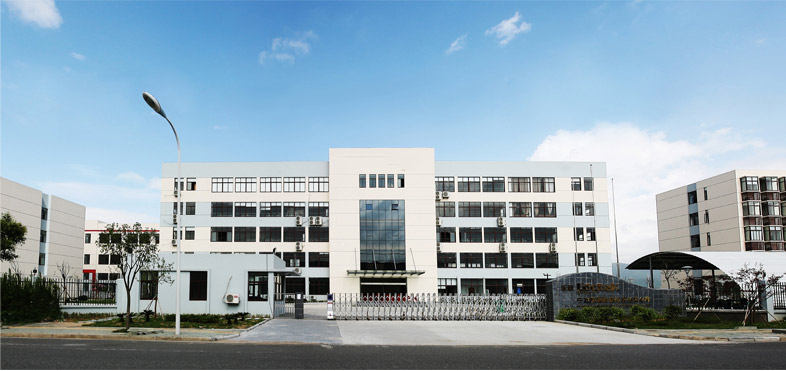 In terms of product research and development, we continue to strengthen cooperation with many well-known domestic research institutes and universities. Strong technical strength, perfect production and sales management, advanced production technology, and complete testing methods make our products have a solid quality guarantee, and continue to expand product application areas. For a long time, Hua Tianqi has a grateful heart, a calm mind, a deep industry responsibility, and has created a high-quality, safe and efficient product in return with this professional and determined spirit. society. We are stubbornly convinced: We can provide you with perfect, safe and efficient products and services.
Vision and Mission
corporate vision
Become a respected, trusted, and world-class company with an excellent corporate culture
Our Mission
Taking the customer as the center in the field of electric energy efficiency, achieving the value of the strugglers and continuously returning to the society
core value
Honesty, learning, collaboration, hard work, innovation